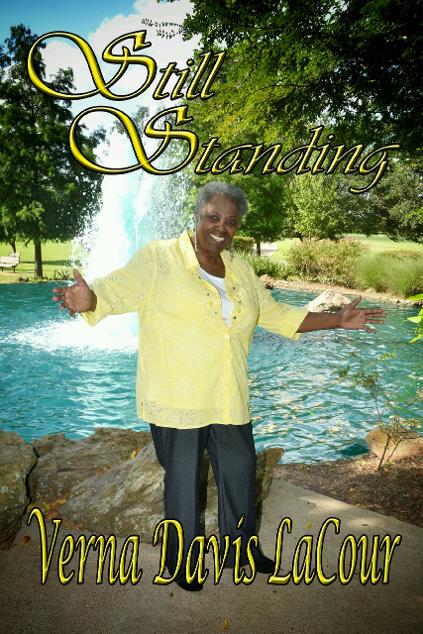 Still Standing
The sticks were broken, the stones were gone. I'd prefer the words, because fists do break bones. Shatter and abused, the pain was unrelenting. My spirit couldn't be broken or my strength made to bend. I stepped out of fear on an unstable landing, God's grace was suffcient. I'm proof, because I'm Still Standing.
Still Standing is Verna's story of how God kept her through years of domestic and child abuse. It is her desire that all women know they were created beautiful by the hands of God. He has promised, that, he will never leave you nor forsake you. Trust Him to see you through whatever circumstances you may be facing.
Also on Amazon.com in ebook format.