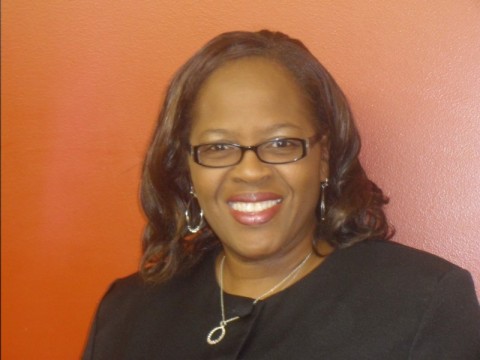 Beulah Hall Neveu
Beulah is a native Houstonian. She attended school in the Houston ISD. Beulah received her Women's Leadership Certification at Southwestern Baptist Theological Seminary. She is an active member of Greater Saint Matthew Church where she serves on the Women's Power Team and co-teaches Monday night Bible class.

Beulah is an author, poet, and speaker. She is currently studying to become a Christian Chaplain.
Beulah's hobbies include, reading, writing, photography, and playing jacks. She enjoys music of all genres.

Beulah is married to her best friend and soul mate, Thomas Jr. She is the mother of four wonderful children, grandmother of sixteen and great grandmother of one.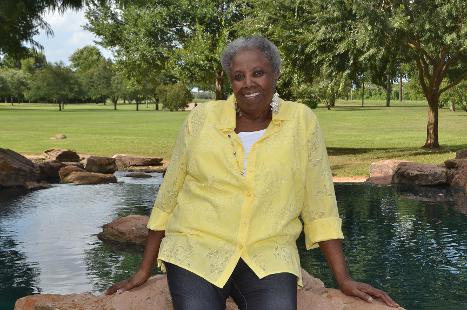 Verna Davis LaCour
Verna is a native of DeQuincy, LA. She was raised and attended school in Angleton, TX. Verna is an active member of Greater Saint Matthew church, were she regularly attends Wednesday night Bible Study and Monday night's Woman2Woman Bible Study. Verna is an active member of Greater Saint Matthew Women's Ministry.
Verna's hobbies are cruising the open seas, cooking, sewing, playing volleyball, and listening to gospel music.
Verna is the mother of six children, grandmother of 17, great grandmother of 57, and great great grandmother of three.